Your Trusted Cold Storage Construction Experts
Trusted Professionals
We are a Cold Storage Construction Company / Refrigeration Company and Commercial General Contractor licensed in Oregon, Washington, Idaho and Montana. With decades of experience in cold storage construction and refrigeration, we have the knowledge and expertise to help you with your cold storage needs regardless how big or small the project may be. We offer products from several manufacturers in order to provide you a great selection and meet your specific project needs. In addition we have many years of experience in project managing, equipment sales as well as closing and liquidating supermarkets.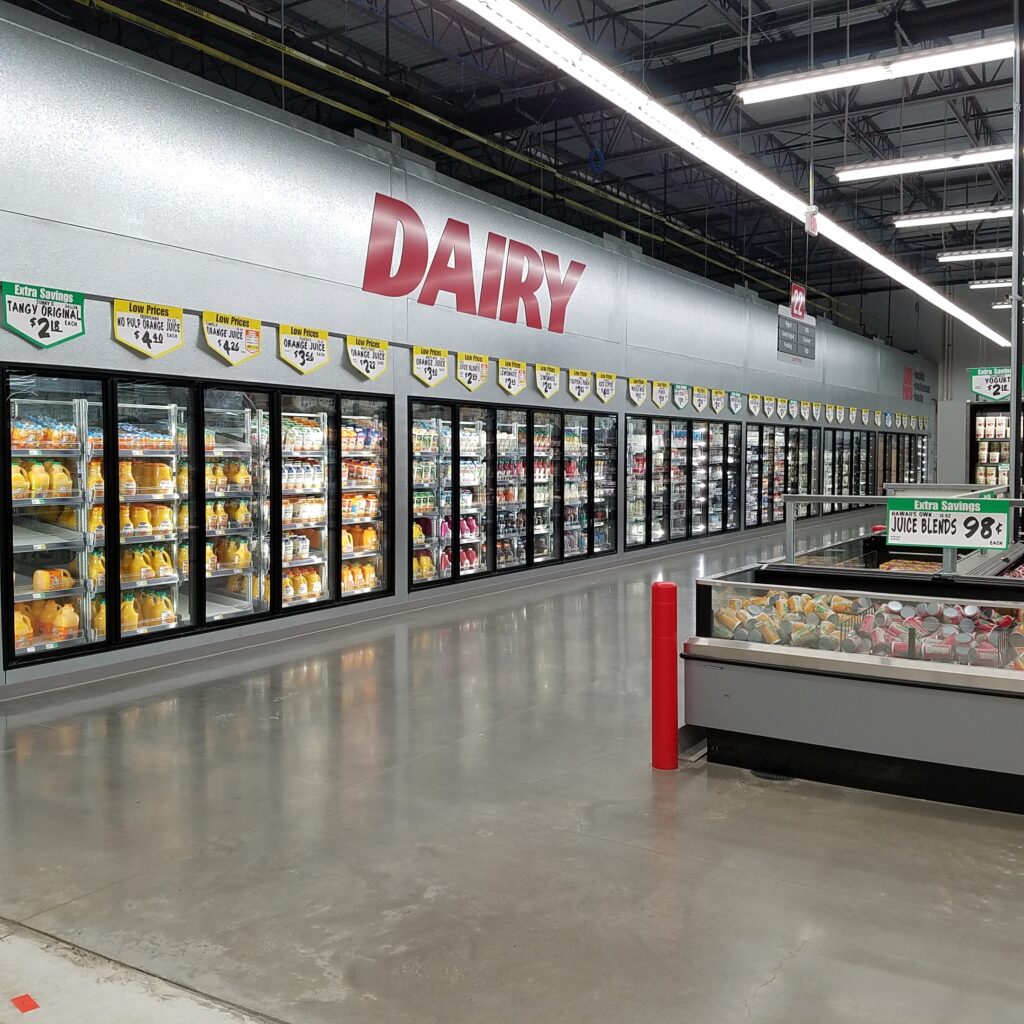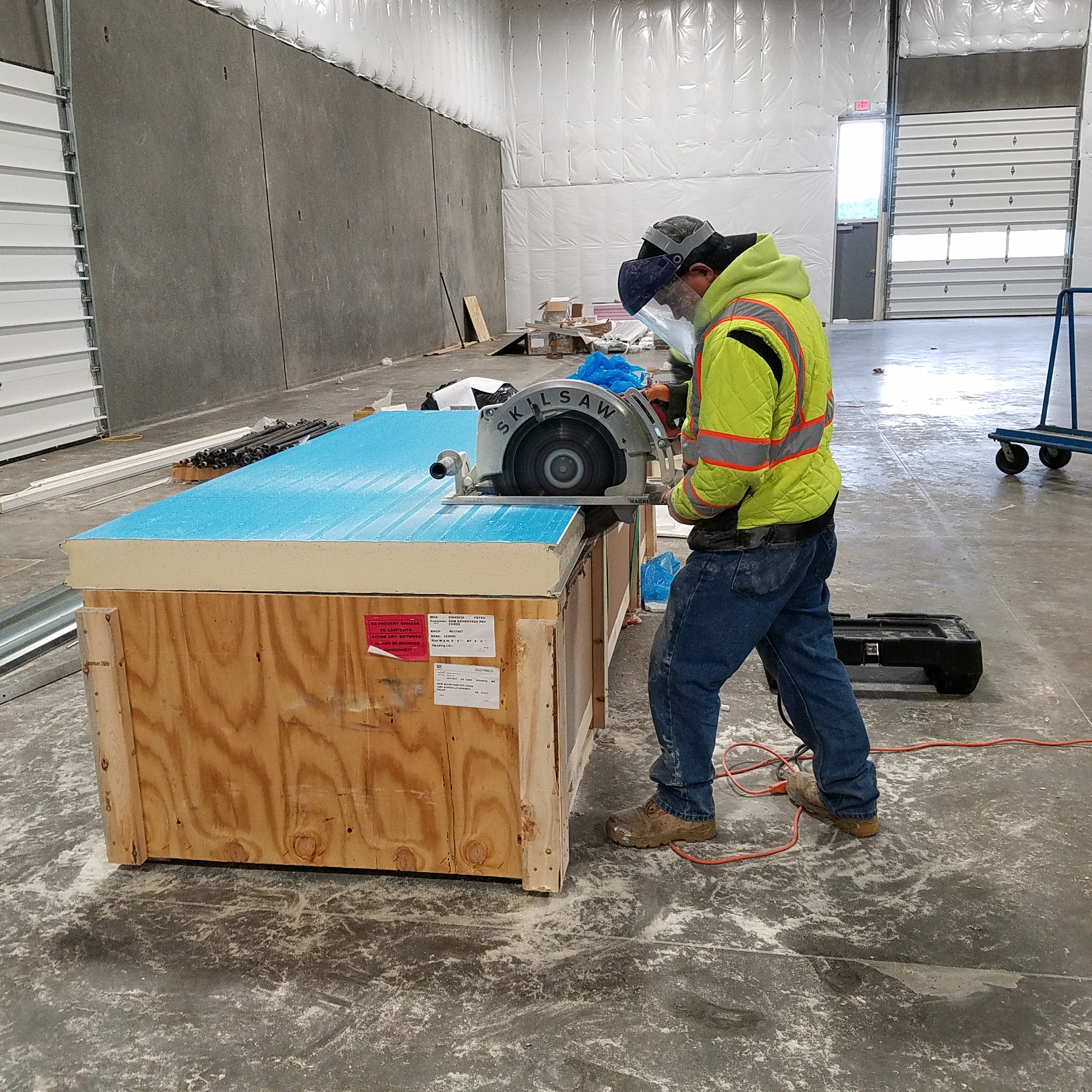 Construction
Although we specialize in cold storage construction and refrigeration, we are also a commercial general contractor offering project management and commercial maintenance services.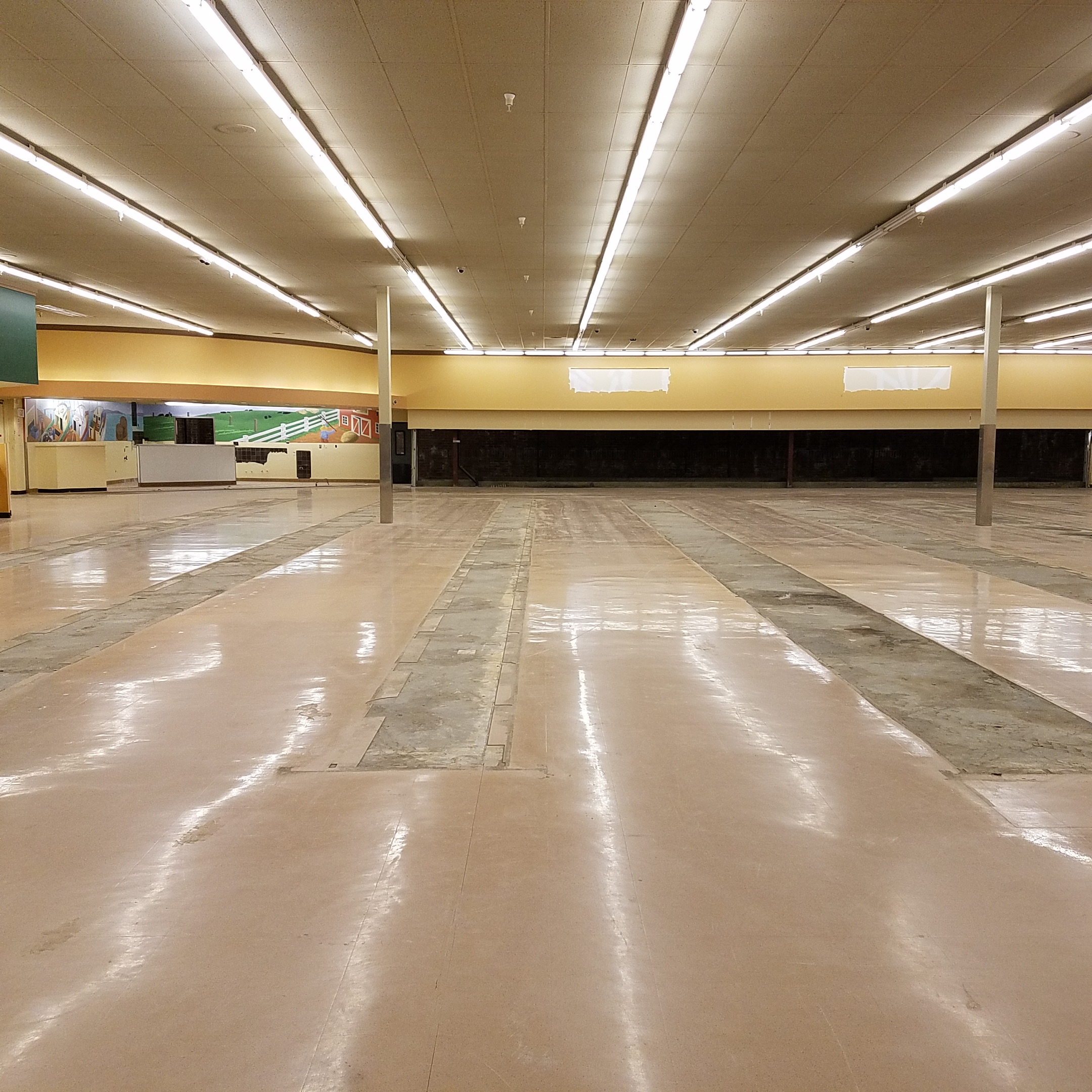 Store Liquidation
It's unfortunate when a store has to close. Fortunately we are in a position to help. We can handle everything from fixture and equipment liquidation and professional removal services.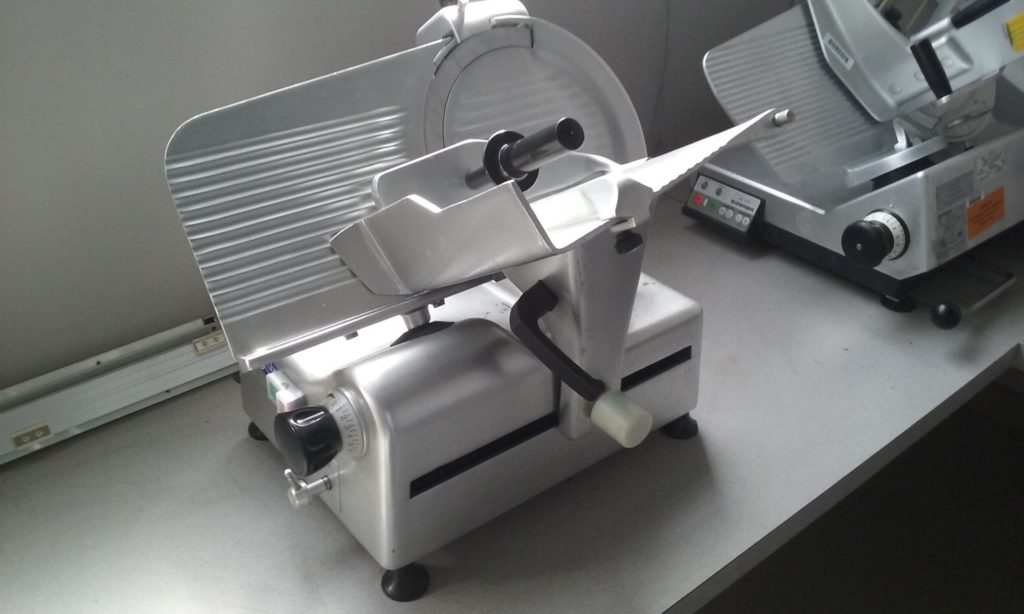 Sales
West Coast sells all sorts of new and used supermarket and refrigeration equipment. Such items include walk in coolers and freezers, beer caves, glass door coolers and freezers, bakery equipment, meat equipment and deli equipment.